Sing With Us
Find out more about our: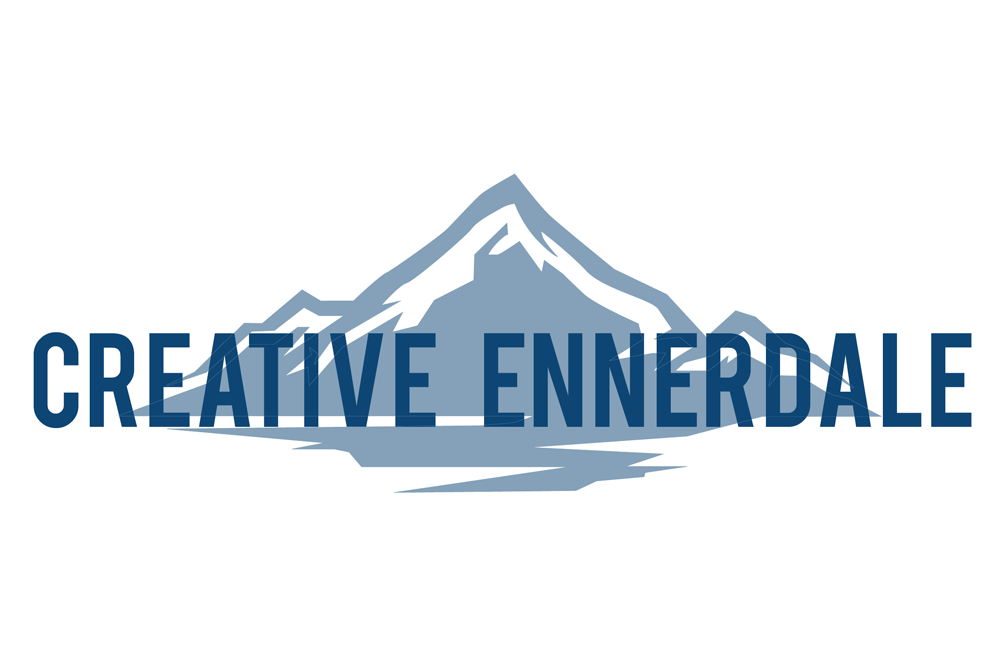 Creative Ennerdale
Something's stirring in the Ennerdale Valley in Cumbria in summer 2019…
An explosion of everyday creativity, group singing, experimental site-specific art-making, community performance and more!
Sing from your Seat!
An innovative group singing project in Virtual Reality, bringing the outdoor singing experience directly into your own home, through the power of technology!